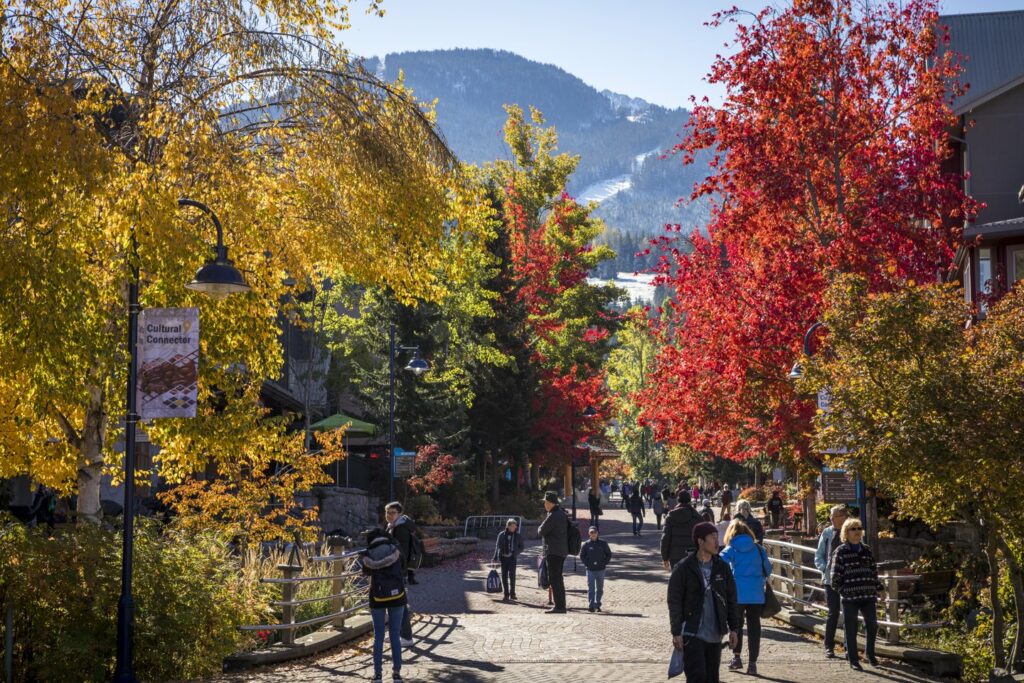 Let's take time to share the joys of Autumn season activities and events in Whistler! Global visitors and Whistler residents enjoy the quieter days between the wrap up of the Whistler Bike Park and other fun summer adventures to prepare their skis & snowboards for upcoming Whistler Blackcomb winter season! Also, be prepared for the autumn weather
When planning your trip to Whistler … many community events are noted on the Tourism Whistler Events Calendar as a great place to set your dates of arrival. Review local business + community organization websites for promotions of free events, discounted activities, meal promotions & music nights. It's a great idea to set up a "Sunday to Thursday" mini-holiday to enjoy hotel rate packages or nightly rental property or B&B options!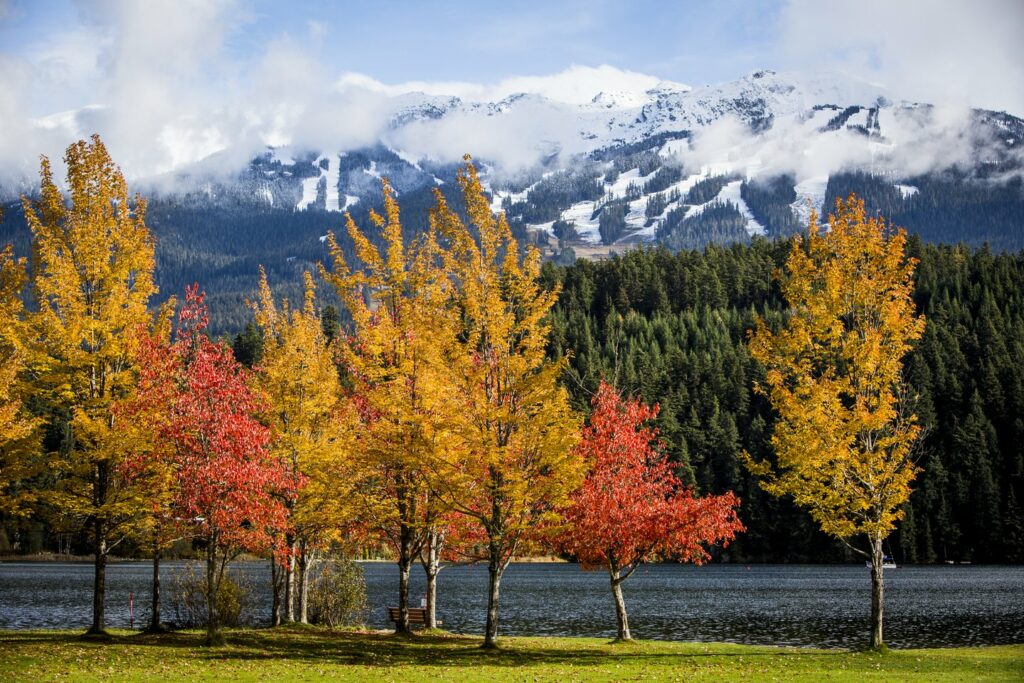 Autumn is a wonderful time: rest, reflect in nature + recharge!
Are you considering your 'next life chapter' – potentially moving to our community to enjoy living here full-time or purchasing a part-time rental investment property? My goal as your "Lifestyle Locator" Realtor Advisor is to help with your journey of discovery to align with your future real estate plans. You work hard to plan ahead for your future = let's start today to blend your work + adventure schedules, to purchase your Whistler Resort property, in the Sea to Sky Corridor of British Columbia. You deserve it!