Welcome to Whistler & the Sea to Sky Corridor Communities – Beautiful British Columbia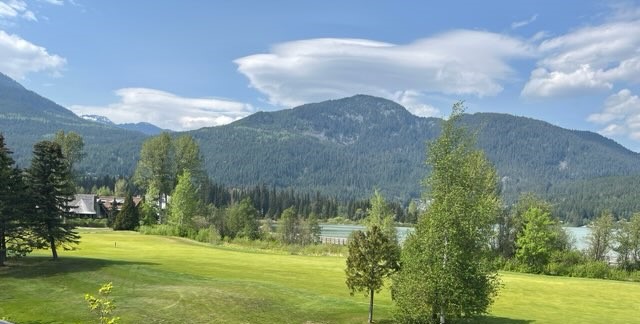 It's time to take action in BC / Canada / Globally to keep our homes and communities safe from fire with proactive steps via FireSmart programs. For example, here in Whistler the Community FireSmart program with Resort Municipal Government resources: click here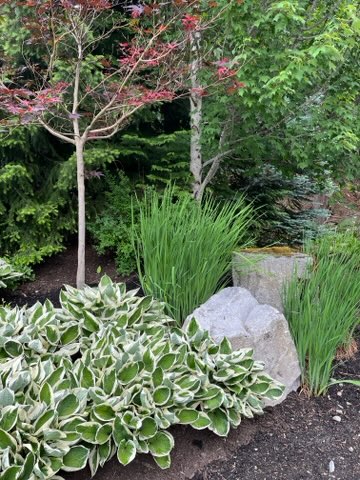 Speaking with a local Whistler or Sea to Sky – Landscape Company, it's a great idea to:
Explore water reclaimation storage devices or grey water storage to use in garden areas
Consider the natural plantings seen here in the lovely residential neighbourhood of White Gold in Whistler. These plants are put into complimentary arrangements to accommodate the hot and cold yearly weather and offer soil retention and aligns with other flora / fauna.
Support local Sea to Sky Garden Shops for their tips and advice for your specific property!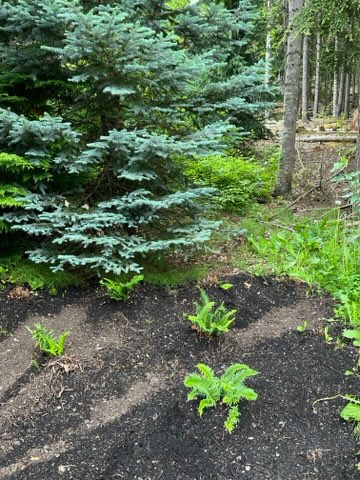 Take time in to meet with your neighbours and talk about the idea of creating a FireSmart work day in Spring & Autumn. Also, have a 72 Hour grab-bag ready in case of fires nearby.
For example, on Global News BC view this excellent video segment that offers informative tips for us all: click here …. we can do this together!
Also, check out further details, tips and resources at BC FireSmart
If you see a Forest Fire in BC = be sure to connect with BC Government – WildFire Service