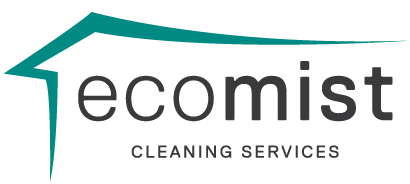 When you meet company co-owners Hayley Middleton and Helen Whitworth you'll understand why they are enjoying business success since launching their 'environmentally friendly cleaning company'.
Did you know … since the start of their company in 2012 = they and their team have cleaned over 18,000 properties with non-toxic products!
We met at Engel & Völkers Whistler office to discuss how Pemberton and Whistler homeowners and rental property investors can connect with them for a "deep clean" (for example: pre-winter + pre-summer). It's important to have a deep clean with non-toxic cleaners that bring enhanced 'fresh scent' to your property for everyone to enjoy!
They have collection of ongoing full-time properties they clean and can occasionally add to their year-round client lists. Further details on those services can be reviewed by emailing: [email protected]
Aside from business we were talking about some of our favourite books …
4 Hour Work Week by Timothy Ferriss
The Secret by Rhonda Byrne
Think and Grow Rich by Napoleon Hill