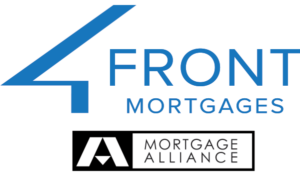 Spring, 2020 – thank you for visiting my website and here is an interview with Mark Sturgess, Mortgage Broker who lives in beautiful Whistler – just north of Vancouver, British Columbia. During the Covid-19 global pandemic, and into the future, for those looking to refinance, renovate or purchase property in Whistler or elsewhere across BC and Canada – contact Mark Sturgess for financial / mortgage assistance
…. Click here to learn more: YouTube – Lifestyle Locator Interview
Mark Sturgess Website: Whistler Mortgages and call / text: +1 604.966.8441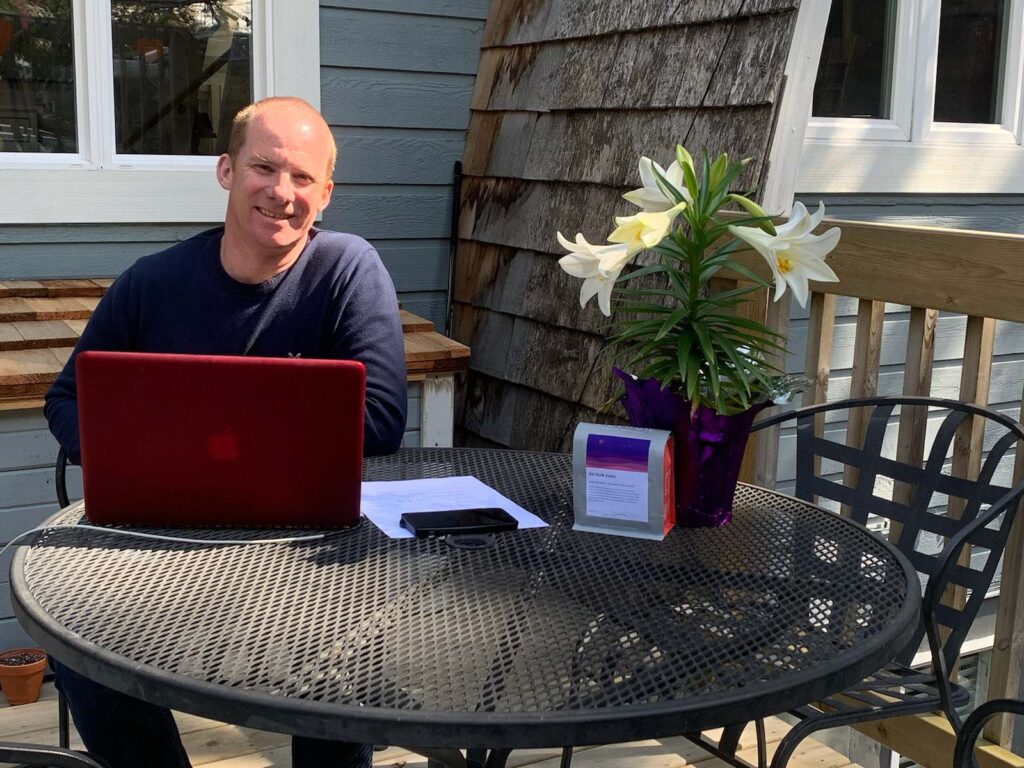 Also, as part of that video = you'll note that I'm offering an opportunity to have an online or in-person meeting in Whistler (per Covid-19 self-distance protocols) to discuss real estate. Whether you currently own, rent or looking to sell or buy in Whistler, or in the other Sea to Sky Corridor communities of Squamish + Pemberton = we could meet at Whistler's Cranked Coffee or chat online, to talk about my business opinion on real estate trends to review. Aside from real estate market information, you can meet with your other independent professional consultants – for example: accountants, lawyers, inspectors, builders & local community government updates.
After we have a realty conversation for about 30 minutes or longer, as you gather information and research to help you be prepared and proactive for your next steps in real estate, I would be happy to mail you a package of delicious Detour Dark Roast Coffee to enjoy as my gift.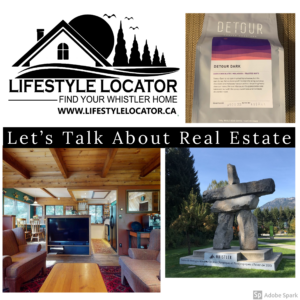 From our home to yours … hope you keep safe and well. We will all get through this together for brighter days!
Kathy White, Associate Broker / Realtor® Advisor
ENGEL & VÖLKERS WHISTLER Mobile: +1 604 616 6933 Business Links: https://linktr.ee/KathyWhite