Thought to share the joy of global travel and importance of being global citizens. Let's welcome people with respect, inclusion & friendly assistance for life & local travel tips!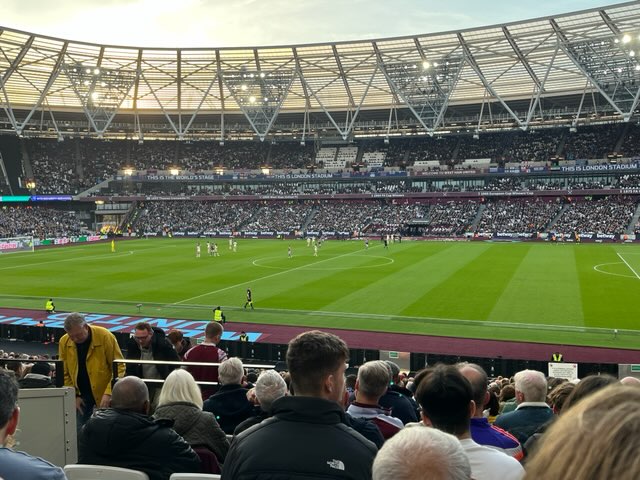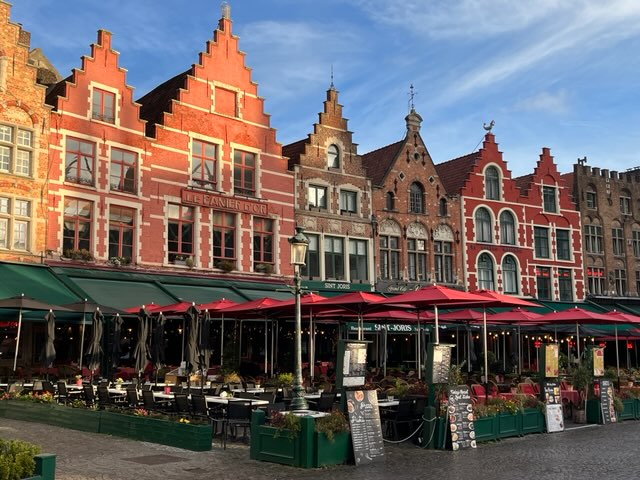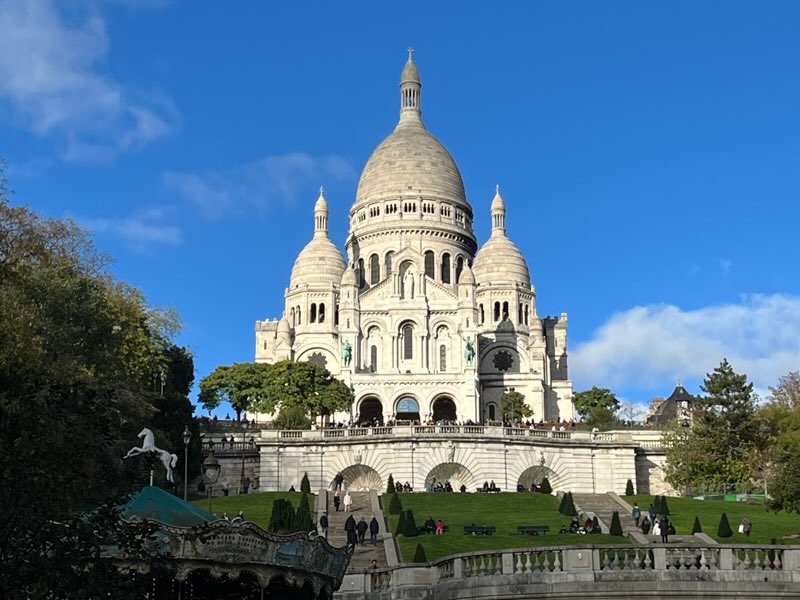 Recently we returned from a trip to England, Belgium and France and returning home to Canada felt that we can join together to understand each so much better for global peace.
As we head into 2023, encourage us all to "be inspired" and help one another as we only have one world in the midst of the galaxy. We can focus on being good stewards for future generations and vision into reality ways to protect our environment, flora and fauna.
Join me in finding "the way"… let's discuss from local to global solutions together. Here are some helpful websites that I encourage you to visit on behalf of our Whistler community:
Resort Municipality of Whistler – Climate Action Strategy: Big Moves: click here
Here is a link to Tourism Whistler when planning your future trip: click here
Thinking of joining us to start a business in Whistler or immigrate for work: click here
I feel global ideas can come from a Circular Economy. To learn more: click here

Welcome to our Whistler 55+ group. Connect with us when visiting whistler: Whistler MAC

Meet with other local global citizens that live and enjoy our Whistler community: Whistler Welcome Centre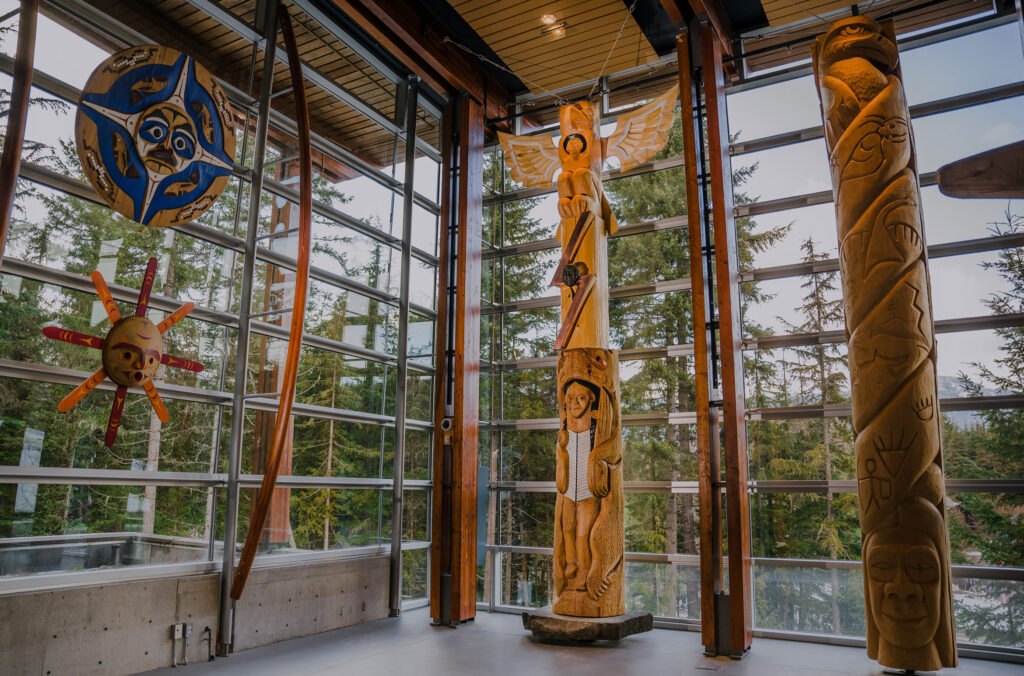 Engage with our Indigenous community leaders & our journey of reconciliation: click here
Let's connect, as you navigate your life journey and travel around our one world! Join us in Whistler to learn how special the Sea to Sky Corridor and British Columbia is to us all.