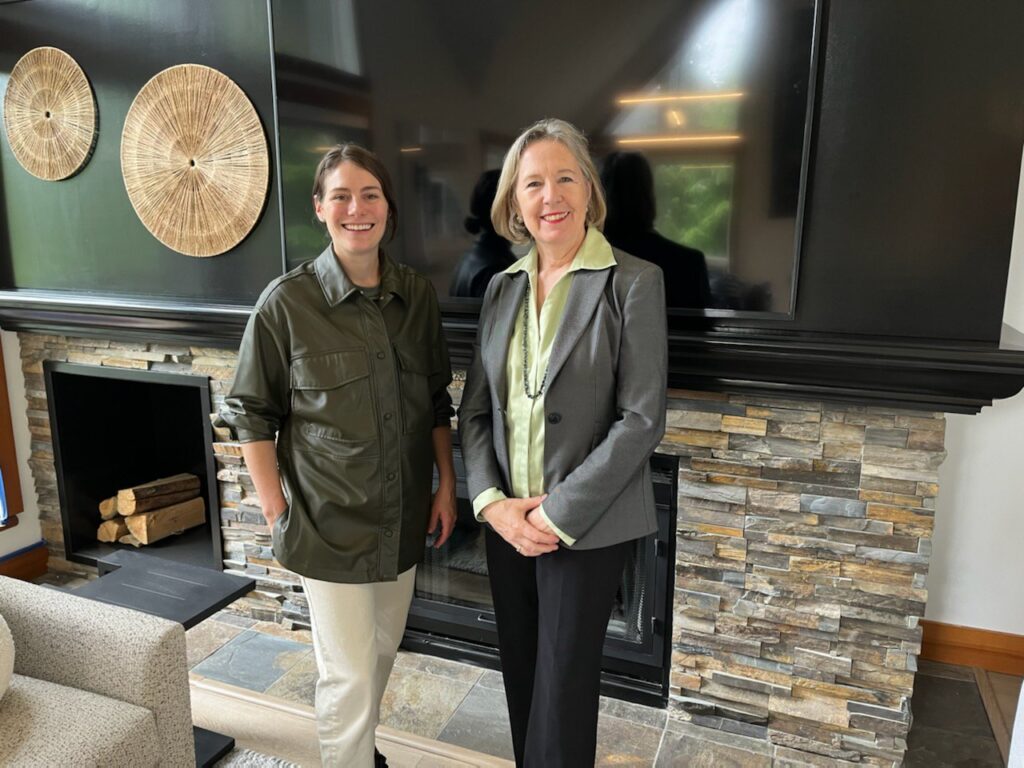 Enjoy this interview with: Sarah d'Artois, Owner of Intrepid Interiors
Website: click here YouTube Channel Interview Link: click here
Intrepid Interiors provides – Design Services, FF+E Specifications, furniture, finishes, and equipment specification booklets and pricing for materials, plumbing fixtures, & architectural interior & exterior lighting.
They'll create the required AutoCAD drawings, or work off existing floor plans provided by consultants. Construction Drawings for Building Permits Full construction drawing sets for residential & commercial building & renovation permits in compliance with the current British Columbia Building Codes. Code analysis is the first step of any project, and will determine important safety and fire considerations.
Age in Place – Home Renovation Ideas: as Kathy is current Chair of the Whistler 55+ Group, Whistler MAC, felt it was important to encourage you to connect with Sarah about ideas to spend longer in your home with safety & potential government grants too!
Phase I – Blackcomb Benchlands ~ Alpine Greens Townhouses: permits unlimited use by owners. Owners can occupy their unit year-round if they choose, or they can rent it out on a nightly or monthly basis. Phase I units are typically found in non-hotel complexes throughout Whistler Village and Blackcomb Benchlands. Remember to obtain legal, accounting advice and other independent professional consultant reports when purchasing property in Whistler and other regional areas of BC.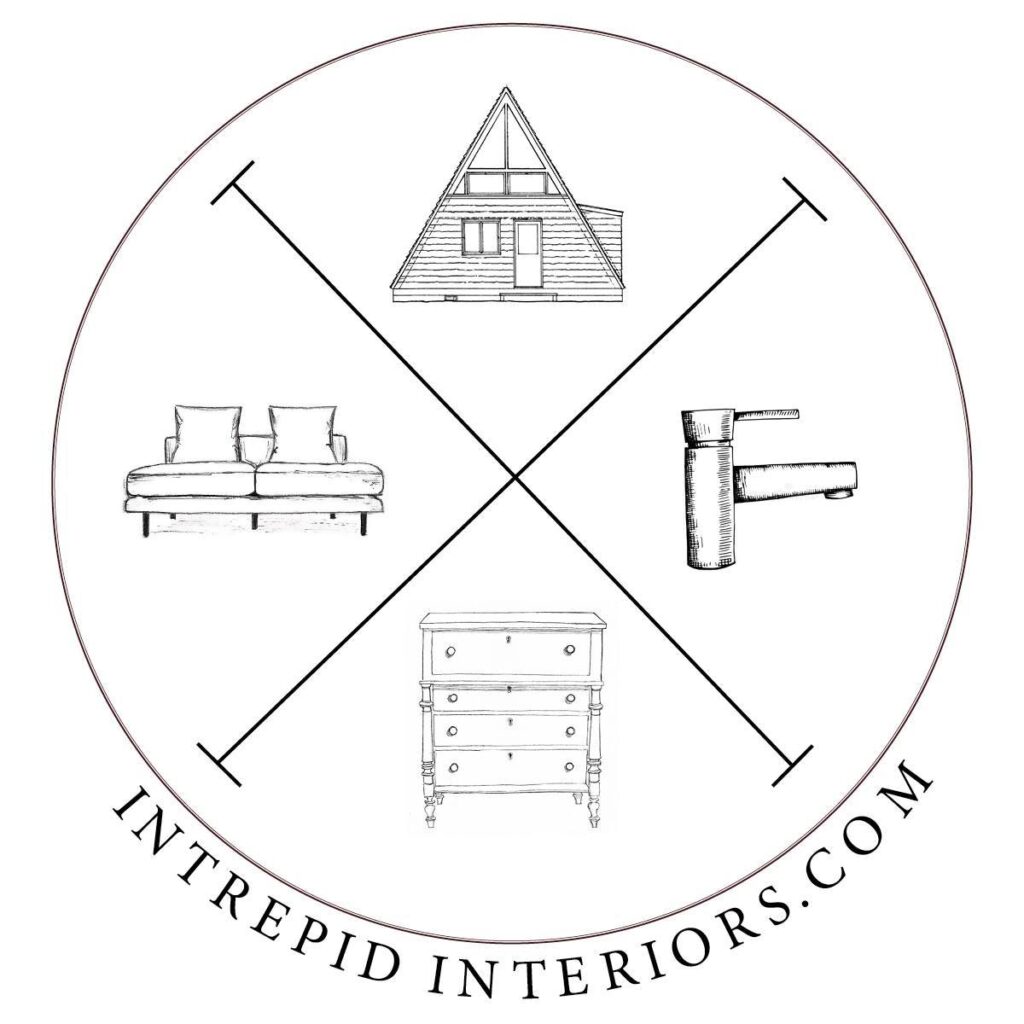 Here are some helpful websites and the book that Sarah recommended:
BCIT – Interior Design Course: https://www.bcit.ca/programs/interior-design-diploma-full-time-6220fdipma/
Book – Stolen Focus by Author: Johann Hari https://stolenfocusbook.com/
Also sample children bike & ski chariot review: https://www.twowheelingtots.com/best-bike-trailer-for-kids/ ________________________
Extra Note – Spring / Summer 2022: connect with Kathy White via: [email protected] and we schedule a coffee and chat for around 30 minutes to discuss real estate in Whistler or for other regional area of BC / Canada … happy to mail you some delicious Whistler coffee as a thank you gift. _____________________ Y
Kathy White – Your "Lifestyle Locator" Realtor® Advisor / Engel & Völkers – Whistler, BC Kathy has a life-guiding philosophy of: how can I help you?
Being the youngest of five kids, her family and friends say she has a caring manner when meeting new people. She finds points of connection while learning about their culture, traditions & life experiences. This naturally leads to her ability to help clients with their journey of discovery, to buy and sell properties in the 2010 Winter Olympic Host Village of Whistler.
It's her goal as their "Lifestyle Locator" to help families and retirees create amazing life-long memories in this world class destination by finding their legacy Resort home or rental investment property. Whistler is a scenic drive north from Vancouver & YVR Airport, along the Sea to Sky Highway. Hope you'll enjoy the videos to promote businesses in Whistler / Pemberton / Squamish.
Call or text: 1-604-616-6933 or email: [email protected]
Engel & Völkers – Whistler: #36 – 4314 Main Street, Whistler, BC V8E 1A8 Canada
Content of Video segments, Websites and Social Media accounts are provided to be helpful, but information cannot guarantee for future outcome of business services nor monetary return on property investments. Your option to unsubscribe – E&OE