President / CEO of Gibbons Whistler – June, 2022
Learn about the company history & Whistler Community business ideas and life tips!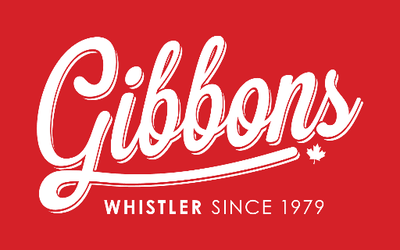 As a long time skier at Whistler since early 1970's I greatly appreciate the vision of Whistler that started with the bid to host the 1968 Winter Olympics: Whistler Museum Article
Joey's parents used to come up to Whistler from Vancouver along the scenic Sea to Sky Highway #99 to enjoy the relaxation of nature, skiing and summer activities. Then, there was the ambitious opportunity to be a part of the evolving future of the Whistler Resort.
The original Village design documents from Whistler Museum – by Eldon Beck are exciting to revisit the enthusiastic business entrepreneurship. It was through investment and hard work that the Gibbons family faced challenges to find opportunities that has aligned with the ongoing focus of Gibbons Whistler. As a family, while the growth of their businesses build, they also have a strong goal to support the community organizations and events.
Joey's father was originally invested in Stoney's which is now called: Amsterdam Corner – the central hub of the Village for many years, until the Gibbons family moved forward with investment into the Carlton Lodge building and keeping the economic viability of Whistler and employing local staff members & believing in our future to launch: Longhorn Saloon.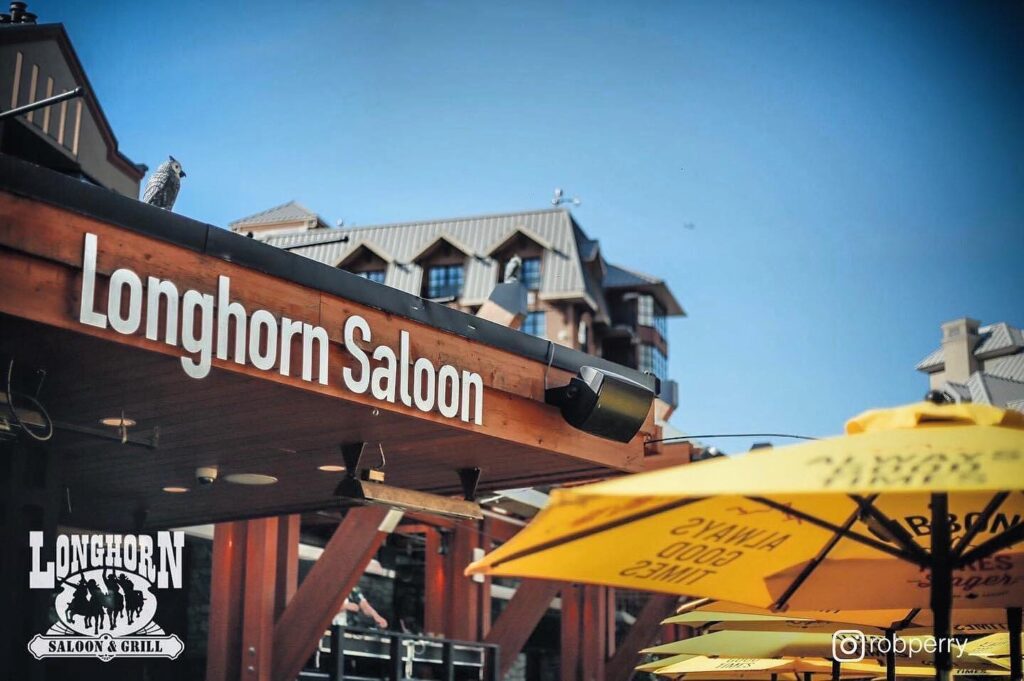 Now many years later – the Gibbons Whistler group continues to thrive and adapt through the many years with Joey's guidance of providing a well rounded investment in Whistler and the community employees, local athletes, artists and other entrepreneurs to work together to keep the unique community magic of residents, employees and tourism visitors inter-connected and provide memorable experiences which keeps bringing everyone back year-round
Joey works hard at his work / life balance and along with the support of his life partner and watching his 4 children grow within the Whistler community (including ski racing, school, travel to a family summer place to relax). A wonderful aspect of Joey's life is to take some time in the back country with an audio book and continue his key 3 tips of: family life focus; passion of the work you are doing – that it feels less like work and a part of who you are daily; and encourages life long learning … book we discussed is: 365 Course in Miracles
Joey explored the world in his teen years via the Canadian National Alpine Ski Team that broaden his life horizons. Then, he attended Bishop's University to take over the President CEO position at Gibbons Whistler in 2004. You can instantly tell he loves our community and encourages us all to keep the vision to welcome global visitors yearly. Our Canadian friendly style in Whistler creates a unique vibe that brings people back again and again to explore the Sea to Sky Corridor & enjoy our yearly Whistler Resort activities & amenities!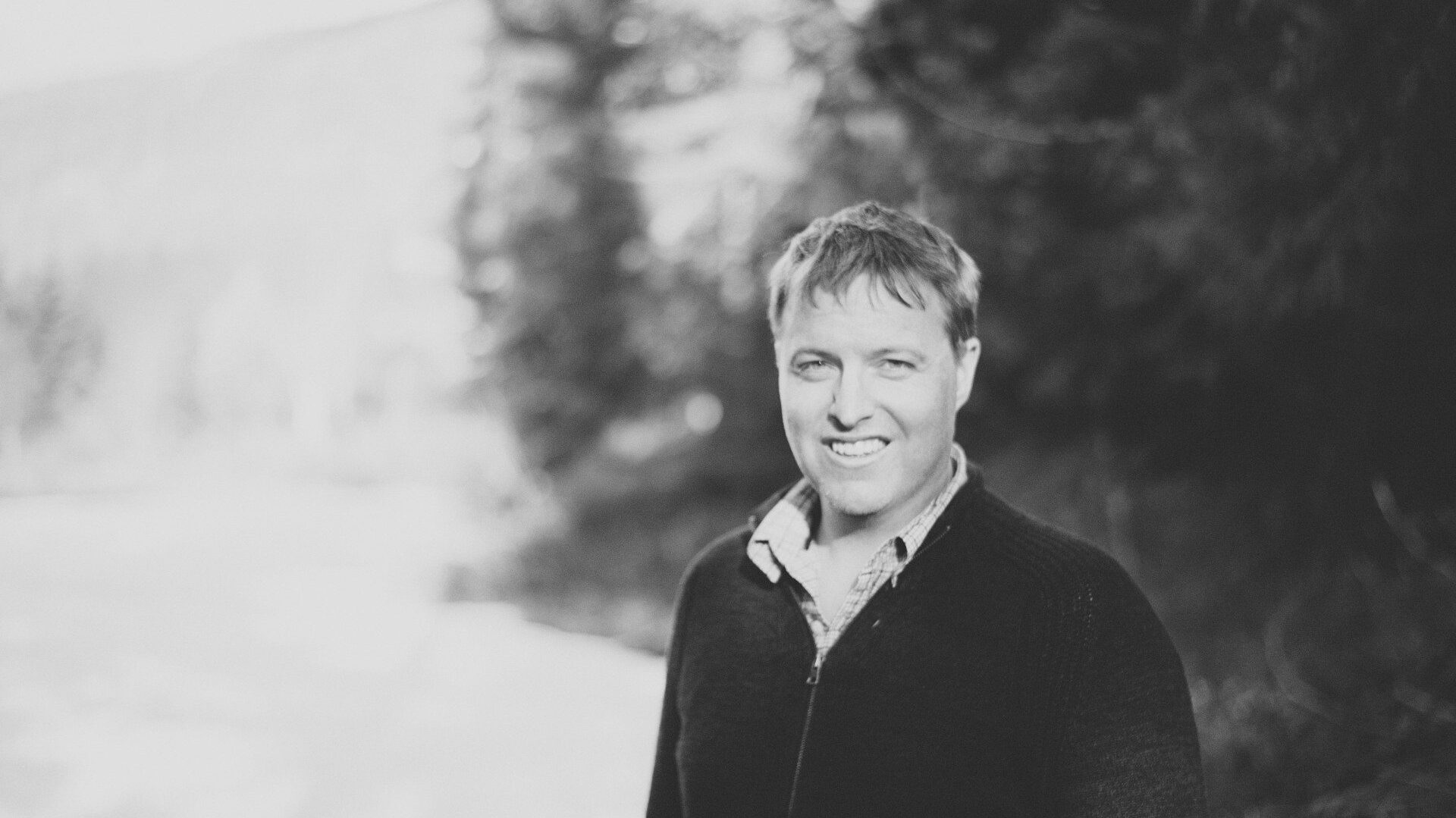 Let's review some excellent articles from the past with Joey's social media posts:
BDC Podcast: B-Corp Effect / Beyond Bars and Business: click here
B-Corp Canada is a part of Gibbons Whistler business model for many years: click here
Joey has been a part of the Young Presidents Organization, since 2005: click here