You can just tell … the temperature changes slightly, the colour of the leaves start to turn a golden hue and the kids are back to school / university. A wonderful time to explore Whistler for your future legacy home or rental investment property at this time of year!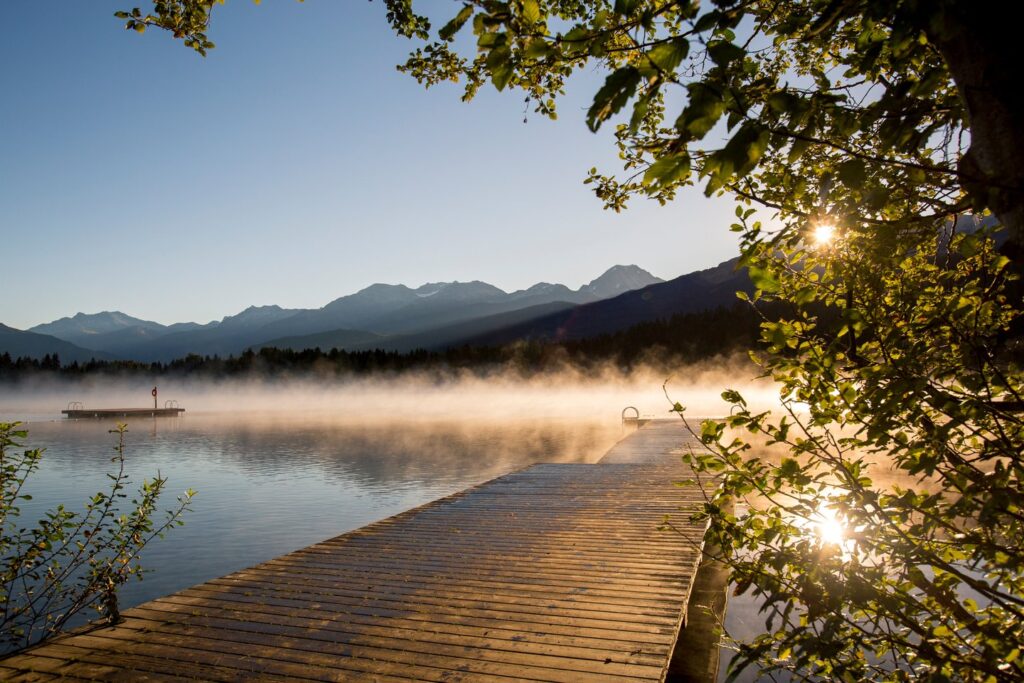 Also, it's a good time for new property owners and many long term local residents in Whistler and the Sea to Sky Corridor to reflect and plan home / investment property projects that should be done before the 'snow flies' and we get out our skis, snowboards and fat tire snow bikes!
It is time to get an updated Home Inspection report?
Is it time to hire the snow removal contractor?
Are you thinking it's time to downsize and relocate to another community?
What about a renovation to 'age in place with grace & style' or add a suite?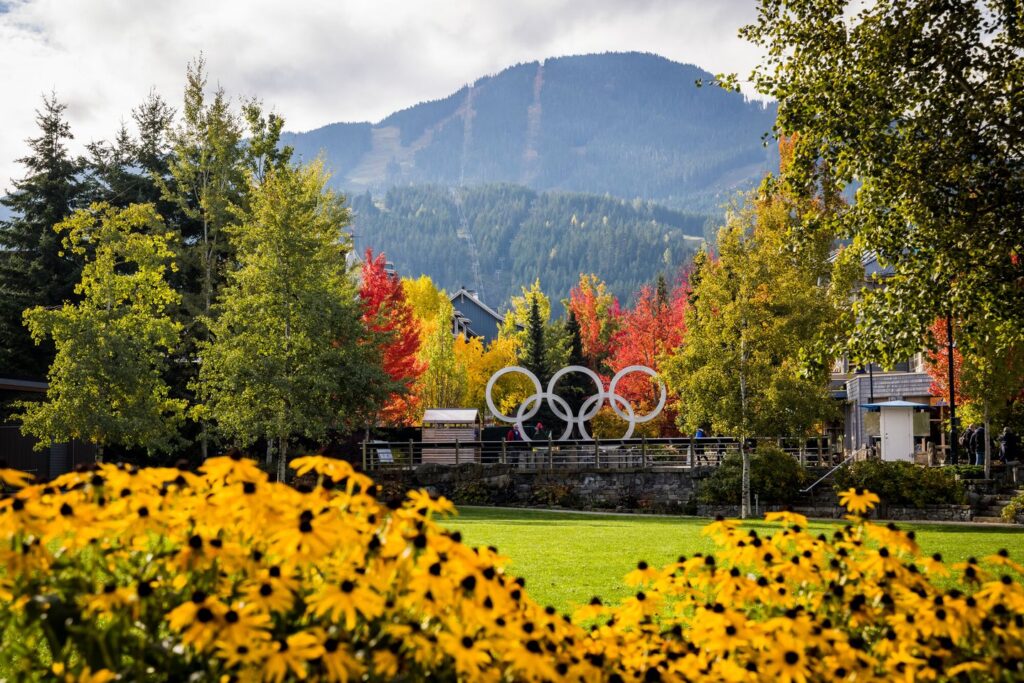 As you're researching those decisions … don't forget there is a lot of events and biking to enjoy in the crisp autumn weather and consider adding sweater / layers when hiking. The WHistler Farmer's Market is on every sunday until October 8 & other Tourism Whistler events can be found at: Touism Whistler Events Calendar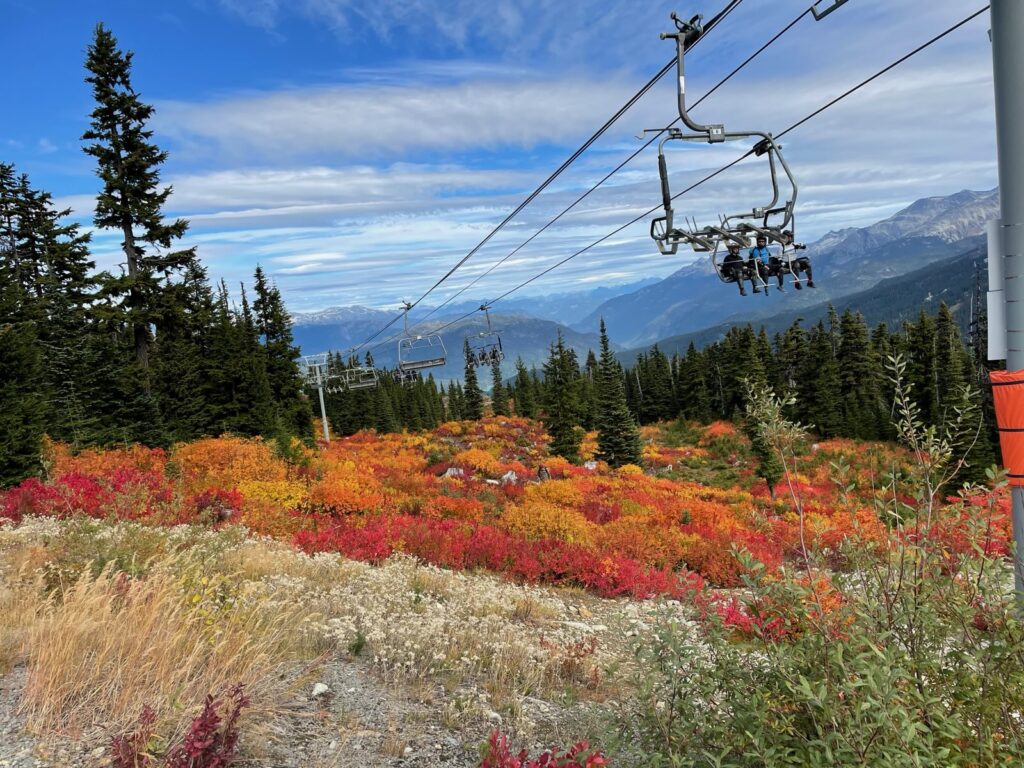 Join us to capture the spectacular year-round seasons in Whistler, a scenic drive North from Vancouver, BC and for your real estate needs and community resources, I'm here to help. Visit: www.whistlerhomes.com or call me at +1 604-616-6933