As a family, we would drive up to Whistler in the early 1970's to line up with the other families at Whistler Creekside to go up the Whistler Gondola to take the long Red Chair to the top and enjoy vistas of London Mountain / renamed to Whistler Mountain after the whistling marmots that were in the area … thus a ski / life journey began for me!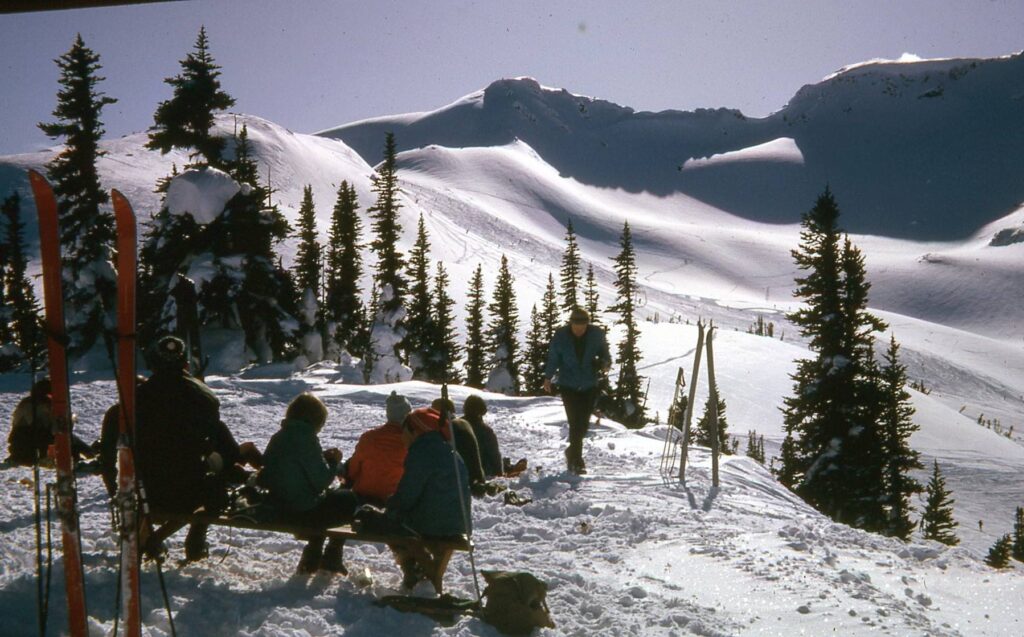 View of Whistler Mountain – Saddle from RoundHouse 1970's
Now, I'm here again enjoying the Whistler Creekside as a full-time Realtor in Whistler working for exciting Engel & Volkers – Whistler to help sellers and buyers find their future Whistler legacy home and / or rental investment property.
Today I am highlighting the Whistler Creekside Village which is right next to my seller's listing at: #219 – 2050 Lake Placid Road = minutes away from the new Whistler Mountain lifts for both winter skiing / snowboarding and summer downhill mountain bike access. Plus the advantage of strolling to shops and services and nearby lakes & valley trails.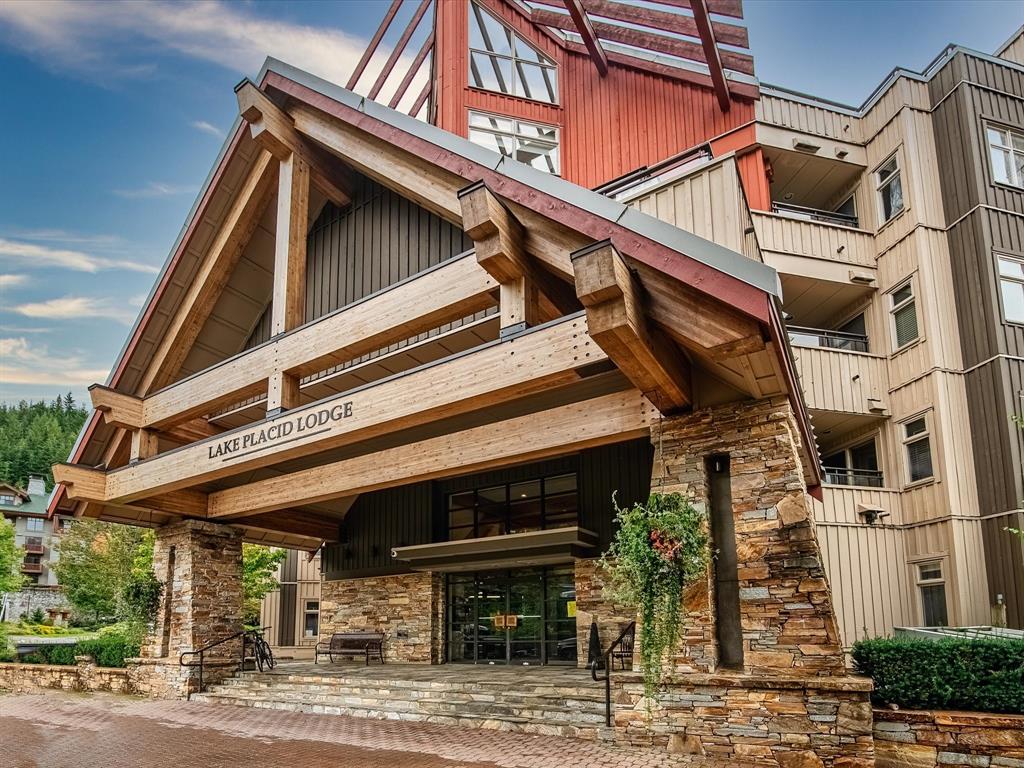 Also, in the area of the Creekside lifts is the private gondola access for homeowners and their guests to Kadenwood = a location of luxury Resort homes with ski in/out trail access
You can view my seller's listing at: 2928 Big Timber Court = one of the last Large Lots to create and build your vision of a legacy Resort Mountain residence that also has the Phase 1 property covenant that permits nightly rentals for those looking for investment option!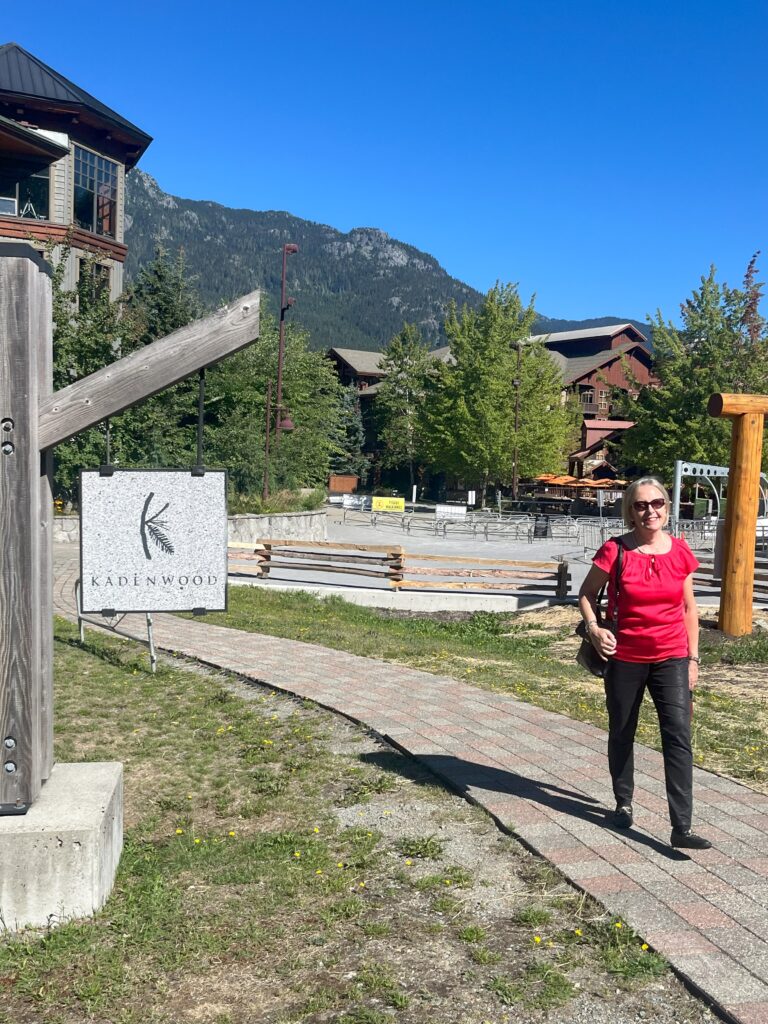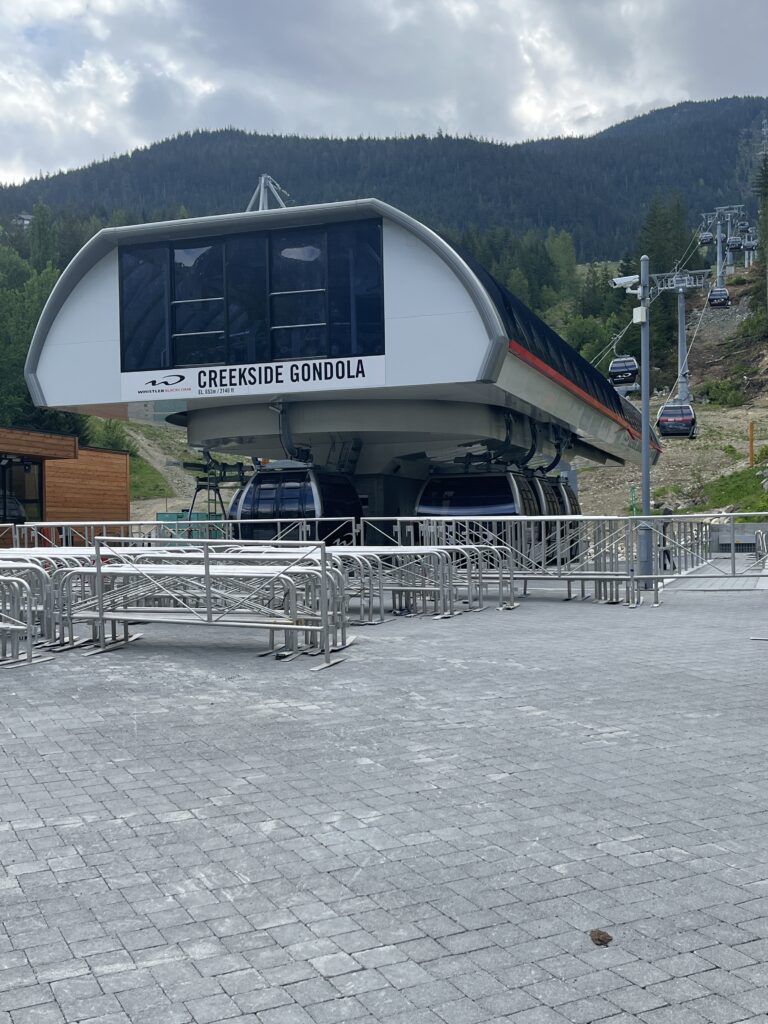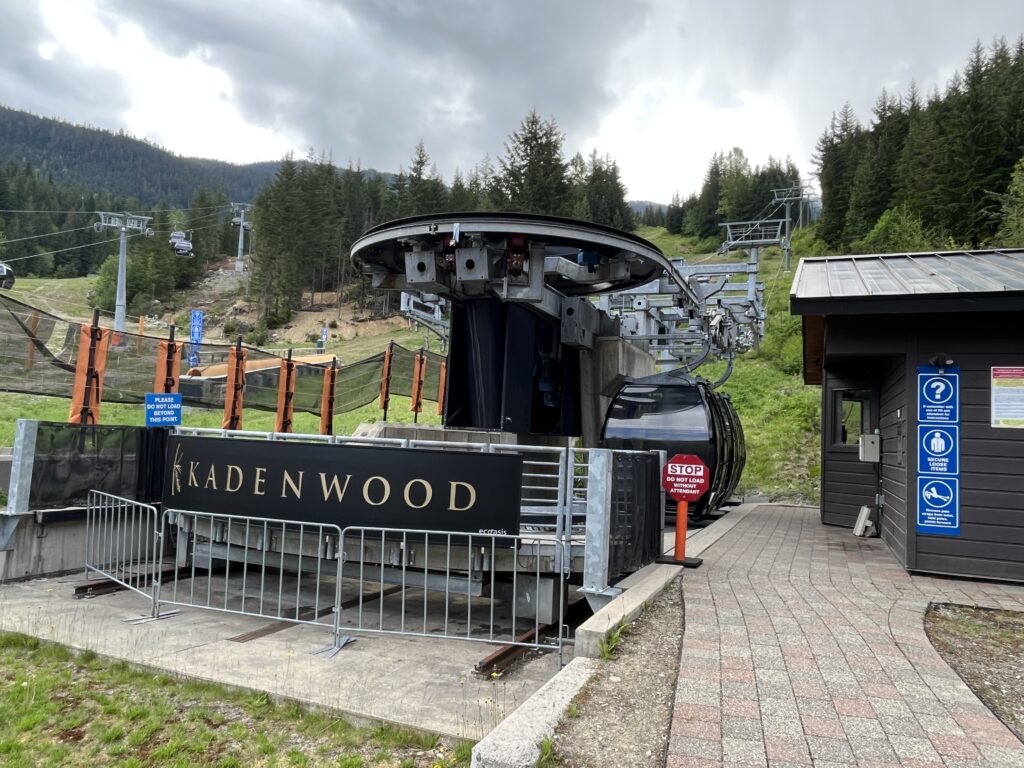 It's time to sit back and relax with me in the Whistler Creekside area …. Think about starting your day with a delicious cup of coffee from Rockit Coffee , then sit by Ed's Bred to smell the fresh baked goods while you review Whistler property listings on your laptop along the Creekside Stroll. Then after shopping at elegant 122 West, you'll want to relax on the Mekong Restaurant patio, possibly get your hair style updated at Mountain Chic or work out at Altitude Fitness.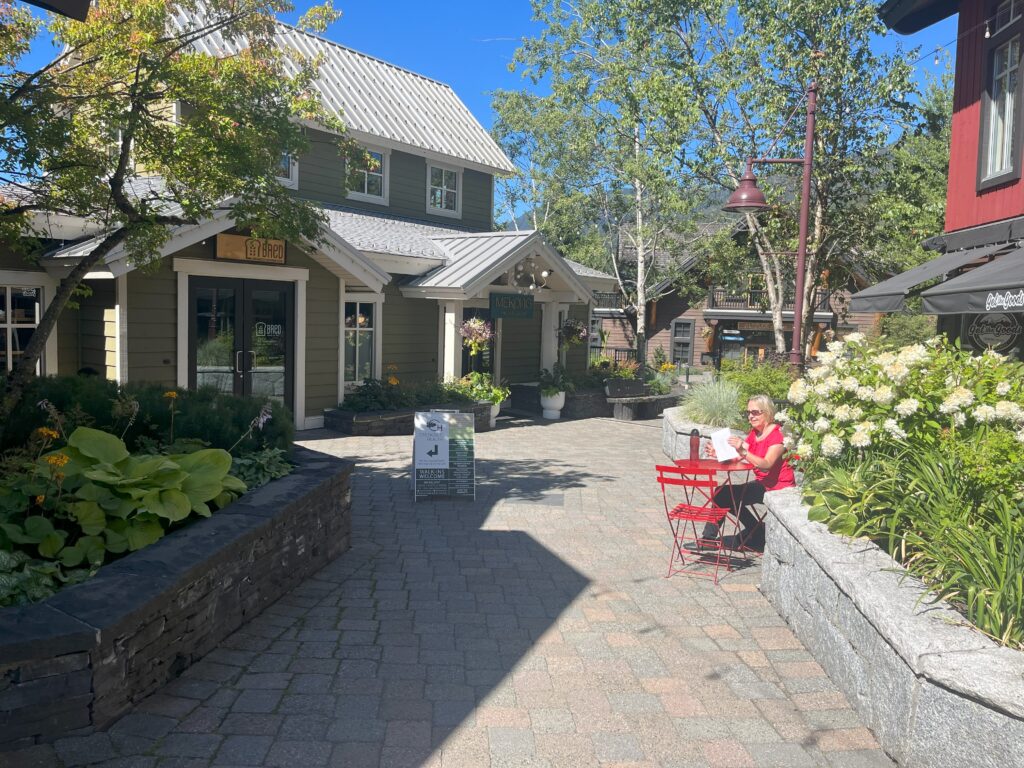 During your time at Creekside you'll meet lots of local residents – such a wonderful fabric of Whistler Resort from the time I started skiing here, through Expo 1986 and being the Host Winter Olympic Village in 2010 … our year-round Resort is gaining popularity with visitors from around the world that keep coming back because it feels welcoming and fascinating.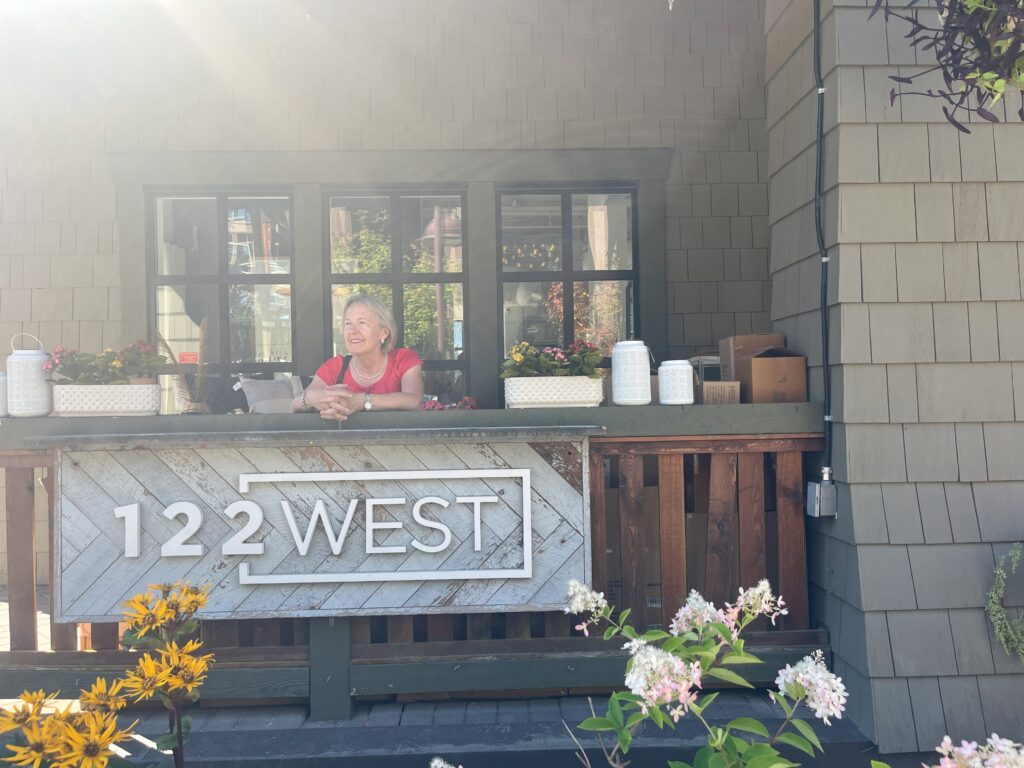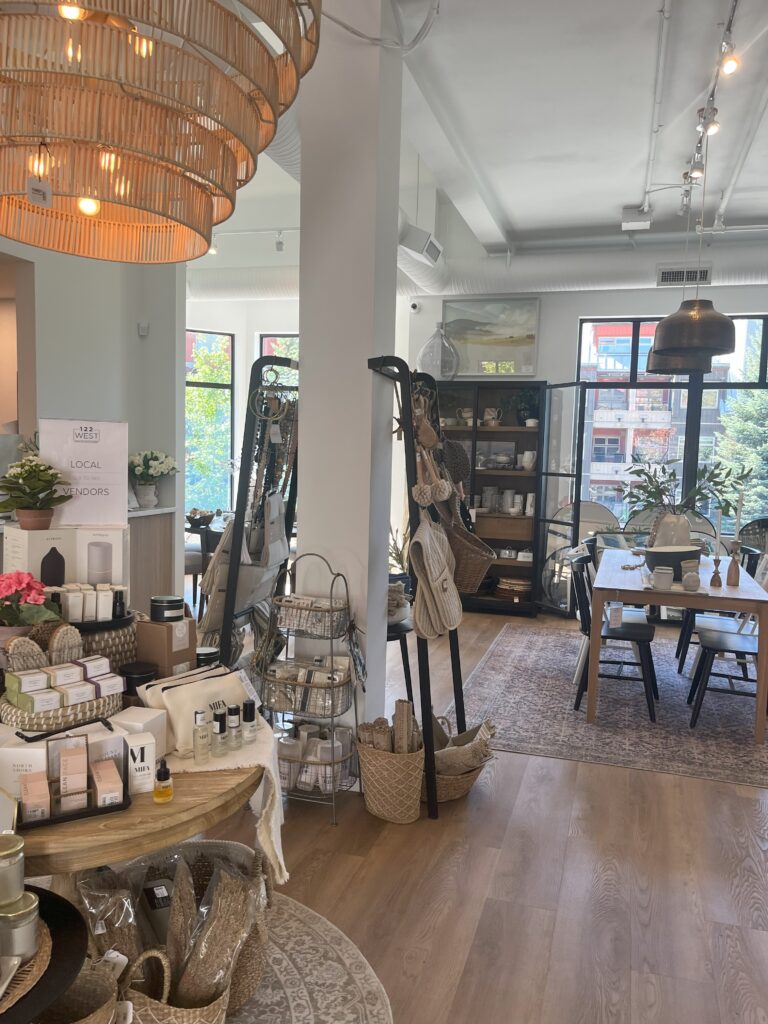 Don't delay …. secure your future Whistler residence with my help by calling: +1 604-616-6933 and join us to enjoy the year-round benefits of living in our exciting mountain town, yet so close to the other Sea to Sky Corridor communities of Pemberton & Squamish.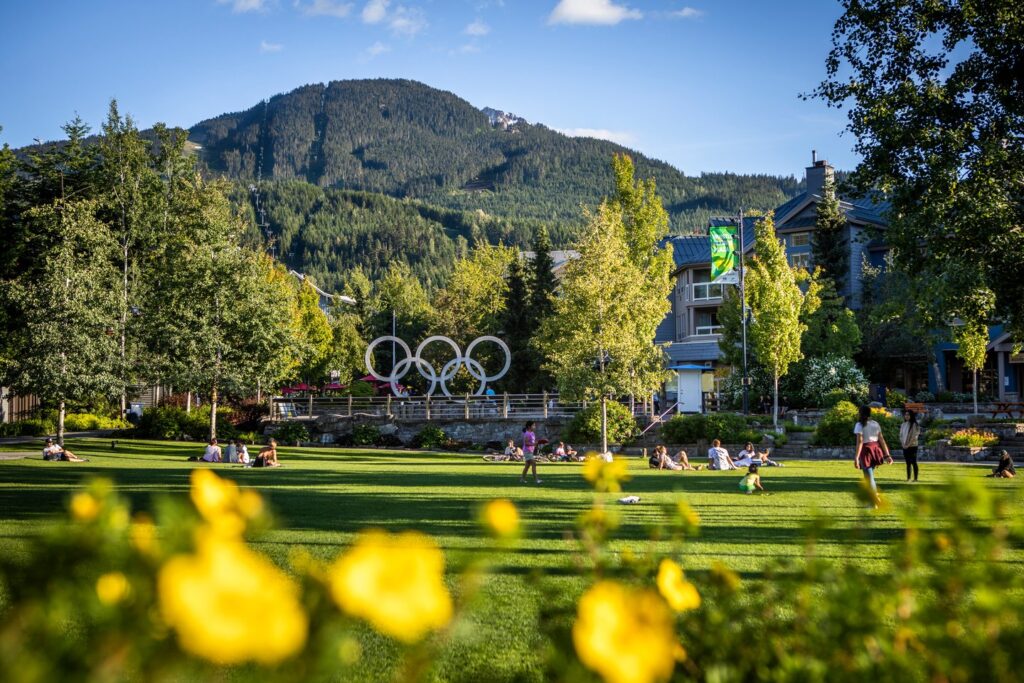 You'll also be pleased to note that during the summer months Harbour Air comes to our community and there is always the bus services from downtown or YVR Airport.