Autumn / Early Winter = seasonal ideas we can review together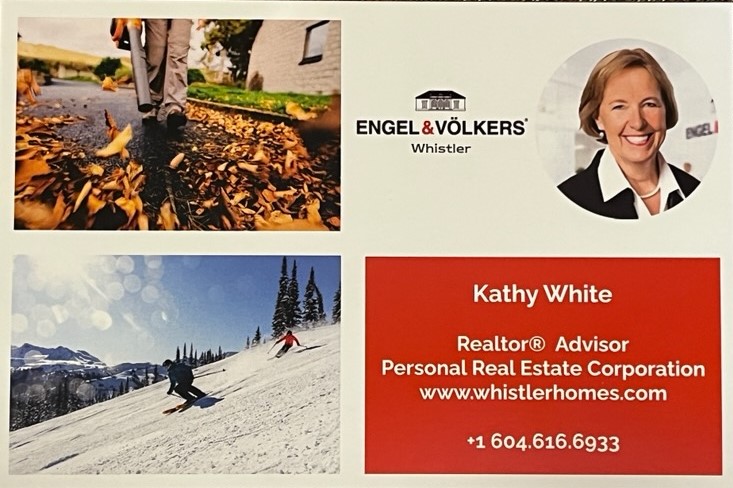 It's wonderful to take time before the snow flies in the Whistler & Sea to Sky Corridor to take a walk around your property or work with your strata corporation community to develop a plan for the colder, wet weather. Think about landscaping cleanup & obtaining snow clearing contracts. Confirm winter tires are in good condition + carry tire chains.
Sometimes, if you're travelling or only come to Whistler part-time your property insurance may be voidable. Should you install upgraded security system, or home remote-operation system. Don't hesitate to connect with me for community resources & business services.